In Conservation With… is a series of Zoom interviews with some of the leading figures in the natural history sector. I will be in conservation with birders, ornithologists, biologists, conservationists, broadcasters, writers, opinion leaders and today's big thinkers..
The conversations will be factual and intuitive as well as sometimes irreverent and downright silly. The topics to be discussed will range from birding and all that entails to conservation issues, art, music and politics. The ethos behind these sessions will be to leave viewers/listeners enthused and even more curious about our natural world.
Join The Urban Birder World Community here and enjoy the full-length interviews including exclusive Q&A's!
Join in the conservation!
New guests to be announced on a regular basis
Image
Name
Price
Description
Juan Benito Thursday 9 February 7pm GMT
The birds that you will never see alive!
Juan is a Vertebrate Palaeontologist and Postdoctoral Researcher at the University of Cambridge (UK). His research focuses on the morphological evolution of birds, and he studies both fossil and extant birds in order to better understand the origins of modern avian diversity. He has contributed to the description and naming of new species of Mesozoic birds and is an author in several scientific publications in prestigious journals such as Nature, and his research has received widespread media attention. Juan has a keen interest in scientific outreach and has collaborated with museums and scientific exhibitions. Birds of the Mesozoic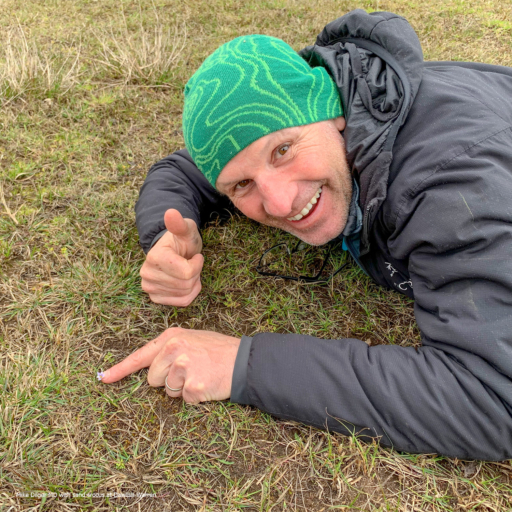 Mike Dilger Thursday 16 February 7pm GMT
1,000 plants in 365 days
Mike has been an obsessive naturalist since childhood, equally at home either on his hands and knees identifying wild flowers in the British countryside, or surveying the Amazon for hummingbirds. With degrees in Botany and Ecology, Mike's obsession with the tropics began when studying moths in the South American Andes. This then led to over five years carrying out research work in the tropical forests of Ecuador, Vietnam, Tanzania and Peru. Finally emerging out of the bush and returning back to Britain to find a job in television, Mike is probably best known as the wildlife expert on the BBC's The One Show. Pontificating about everything from bumblebees to basking sharks, Mike has racked up over 450 appearances during his 15 years on the show. Living with his wife and son in the Chew Valley, south of Bristol, his main job now is as a professional plate spinner, which involves intermingling TV commitments with writing, tour-leading and giving talks. A columnist for BBC Wildlife Magazine, Mike has also written eight nature-themed books, with his most recent being One Thousand Shades of Green - A Year in Search of Britain's Wild Plants. A thousand shades of green
Nicholas Barbara and Alice Tribe Wednesday 22 February 7pm GMT
Protecting migrating birds in Malta
Alice Tribe and Nicholas Barbara are staff members of BirdLife Malta's Conservation team. They are both motivated by the same goal: to stop, or at least reduce, the illegal killing of birds. Persecution of protected species continues to be an ongoing problem across the Maltese Islands and certain species are targeted for specific reasons. For example, rare visitors may be targeted specifically for taxidermy reasons, meanwhile finches may be caught for the pet trade, and so on. During this webinar, Alice and Nicholas will be focusing on the spring hunting season where only two species are legal to hunt: the Common Quail and European Turtle Dove. This is despite both species experiencing an overall decline in population size across their ranges. The main reason why these birds are shot is to be eaten. Alice and Nicholas will be talking about recent events and what is being done by BirdLife Malta to try and protect birds that are migrating north to their breeding grounds. Volunteer to stop the illegal hunting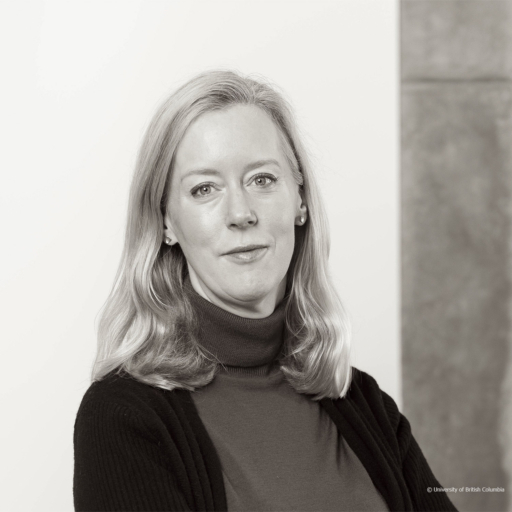 Dr. Karen Bakker Thursday 2 March 7pm GMT
The Sounds of Life
New date scheduled
Karen is a Canadian author, researcher and social impact tech entrepreneur. Through the
Smart Earth
project, she is exploring how the tools of the Digital Age could be mobilized to solve the most pressing challenges of the Anthropocene, including climate change, biodiversity loss, and the Future of Work. Known for her work on digital transformation, environmental governance and sustainability she is a Rhodes Scholar with a PhD from Oxford, a Professor at the University of British Columbia, a Guggenheim Fellow and a
Fellow at the Harvard Radcliffe Institute for Advanced Study
.
Is digital technology bringing us closer to nature?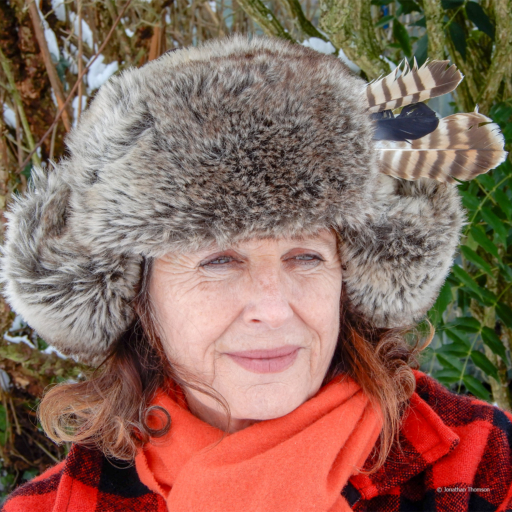 Keggie Carew Tuesday 28 March 7pm BST
Animals and us – the 40,000 year story
Keggie is the author of DADLAND which won the 2016 Costa Biography Award and was a Sunday Times Top Ten Bestseller. Quicksand Tales, "a riot of fabulously eccentric autobiographical essays" of misadventure, followed in 2019. Before writing Keggie's career was in contemporary art. Keggie lives in Wiltshire with her husband, Jonathan, where they have rewilded 24 acres at Underhill Wood Nature Reserve for fauna, flora and the education of young people. Beastly: A new history of animals and us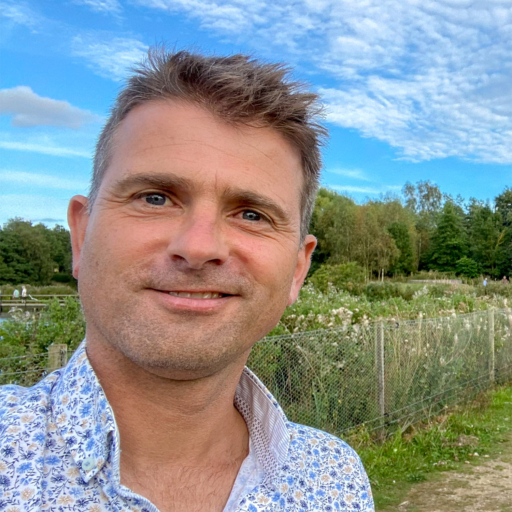 Nick Acheson Thursday 30 March 7pm BST
Cycling in search of geese
Nick lives in a flint cottage by a duckpond beside the River Wensum in North Norfolk. He grew up nearby, beside the River Stiffkey. In the process of moving three miles between North Norfolk rivers, he spent ten years in South America (largely by the Rivers Piraí, Iténez and Mamoré in Bolivia), four in India (along the Brahmaputra, among many others) and worked with wildlife on every continent. Having reflected deeply on climate, biodiversity and ecotourism, he has given up flying. He now cycles around North Norfolk and walks along the Wensum; and writes, speaks and teaches about wildlife and conservation, often on behalf of Norfolk Wildlife Trust and Felbeck Trust. The Meaning of Geese
MEETING NOTES
When booking a session please be aware that you will not be able to join In Conservation With… if you book within 120 minutes of the broadcast.
Please also be mindful of the advertised start of the sessions. Be aware of the time differences within your location in the world.
How do I join a meeting? Please visit Zoom Help Center Joining a meeting.
How do I download the Zoom app? Go to https://zoom.us/download and click on the Download button under "Zoom Client For Meetings".
David — what a huge pleasure to be in conversation/conservation with you last night! And my Mum turned up. And my dad later, too, apparently. And another Macfarlane I'd never heard of. So many people saying nice stuff about the conversation, and all of that brought out by your generous, warm, informal style & friendliness.
Loved it. Thank you, my friend. Next time in person, please. With bins and birds!
I highly recommend attending the 'In Conservation With' webinars hosted by David Lindo!
Kabir Kaul is a bright, amusing and articulate 14 year old who has his fingers in many pies and it was great to hear him enthusiastically share his knowledge about birds and the natural world.
Hi David, absolutely loving the webinar series, super idea at this time especially, what a thrill to be able to learn from such talented people on such an intimate forum. And able to ask any questions too! Nevermind the more than generous token payment or even free!!
Thanks so much !!
I loved the Darren Woodhead 'in conversation with…' session; thanks for putting it on. In particular, it was a real treat to watch Darren paint, and I'd love to see more of that. The early notebooks were fun too, as was the 'how I got here…' stuff – but it was the watercolour moving on the page that fascinated me.
I paint watercolours myself, and have recently spent a lot of time sitting by a hedge, trying to paint the birds there – which makes me acutely aware of Darren's observational skills, and controlled yet fluid mark making. Gorgeous to watch.
More, please!